Dr. Jorgensen Is An Expert Laser Dentist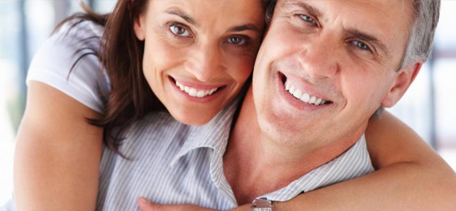 Best thing about using Laser Dentistry: "It enables me to make such a huge positive change in someone's appearance very easily" – Laser Dentistry in Issaquah Expert, Dr. Jorgensen
We offer the highest quality laser dentistry. At Modern Family Dentistry of Issaquah, our soft-tissue Sapphire laser is offered as a more comfortable and streamline alternative for many procedures:
Gum contouring/reshaping
Crown and bridge procedures
Oral hygiene cleanings
Periodontal therapy (killing harmful bacteria located between the teeth and gums) and more…
Some of the benefits of using laser dentistry:
Painless
Healing time is practically instant
Post operative is virtually non-existent
No injections necessary!
Most patients won't even know it's happening
That's right; with laser dentistry, it's painless because we typically use a strong topical anesthetic, which means no injections for the patients of our dentist in Issaquah and virtually no post operative sensitivity. Most Issaquah clients are not even aware of laser because they're too preoccupied with one of their favorite movies, making the time just fly by.
Providing services for laser dentistry in Issaquah.