Your Comfort Is Job One At Our Family Dental Clinic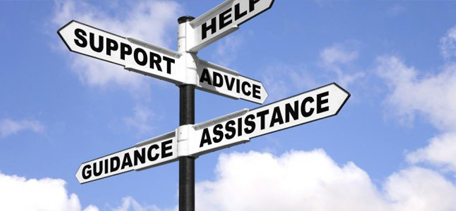 Dr. Jorgensen has four central philosophies that he runs his family dental clinic on:
(1) Always provide a comfortable judgment-free environment.
(2) Empower our patients with education about their oral care.
(3) Employ preventative care
(4) Provide alternatives to those patients who desire to enhance their smile and appearance.
Here at Modern Family Dentistry of Issaquah, your comfort is our priority. Dr. Jorgensen and each one of his staff members are excellent listeners. We work diligently to provide you with a relaxed, comfortable environment.
We believe that the best way to have lasting positive results when it comes to dental health is by empowering our patients with knowledge. By educating them, they can make better informed decisions both inside and outside of the office. For this reason, from the first consultation, you will begin learning what it takes to maintain optimal oral health.
Our dentist in Issaquah provides experienced guidance to patients so that they can play an active role in their treatment. His patients never feel left in the dark. On the contrary, Dr. Jorgensen explains, "I want our patients to really be involved in helping determine what direction their treatment goes."
We also strongly believe in preventative care, such as frequent check-ups and sealants. Our goal is to nip little problems in the bud, before they grow into bigger issues, making sure our patients take the proper steps to avoid major surgeries. And when it comes to procedures, we believe the conservative approach is always the best approach.
We want every patient to walk out of this dental office in Issaquah with a healthy smile, feeling encouraged and motivated. Call us today!
Providing dentistry services by a family dental clinic in Issaquah.